This bush consists of 3 mesh cards for base branches, leaves, and cotton balls. I think due to this, LODs are not ideal. I'll attach a video. Is there a way to make LODs work with this setup? Or will I need to revamp this bush to be more traditional in terms of for example each cotton ball being it's own leaf. I hope there is a way to just make it work as is. Thanks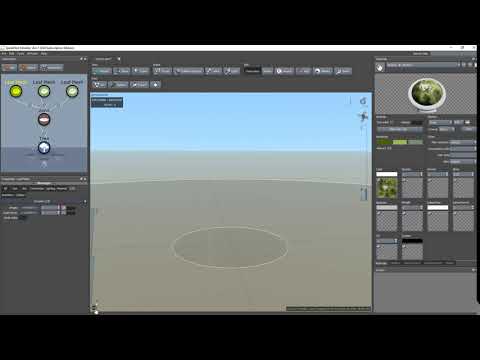 Side question: Are monthly subscription bonus contents not going to be available anymore? I have been "saving" them up for a long time now, and I just saw that nothing before this month has a valid download link.
EDIT: I have found a workaround. I can just create my own LODs inside UE4 with their reduction tool. My only problem with this is that even if I export the bush with HIGHEST LOD only, it is still transitioning as if I had LODs.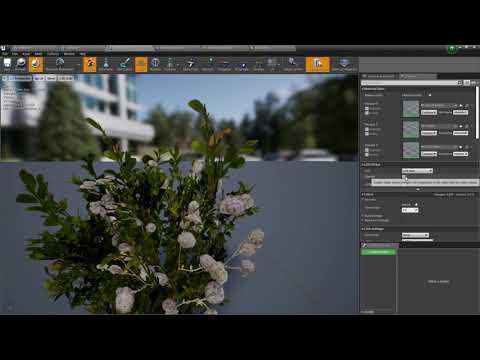 Any help disabling LODs would be appreciated